Your Last Mile Choice
3 connected vehicles.
1 electric experience.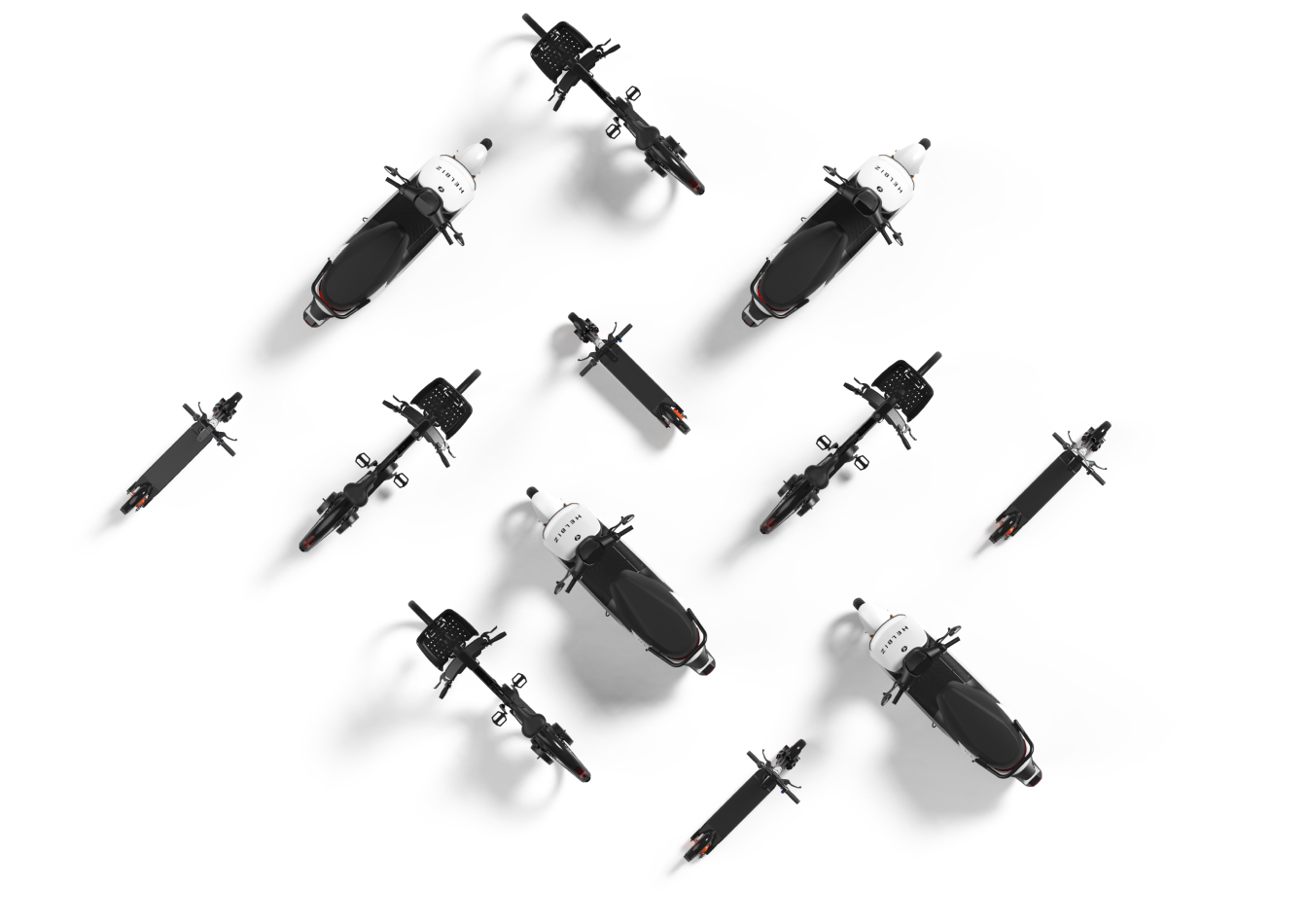 One seamless electric experience
Browse vehicles near you
Open the map view to see all the different type of vehicles near you and get directions to the nearest vehicle.
Scan QR code to unlock
Ride freely around your city
Leave curbside when finished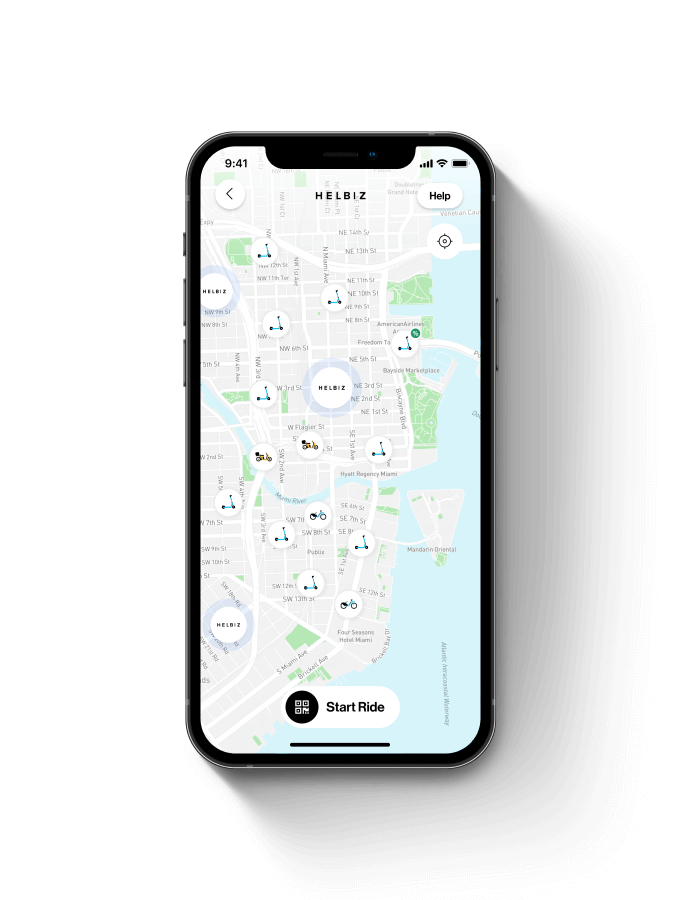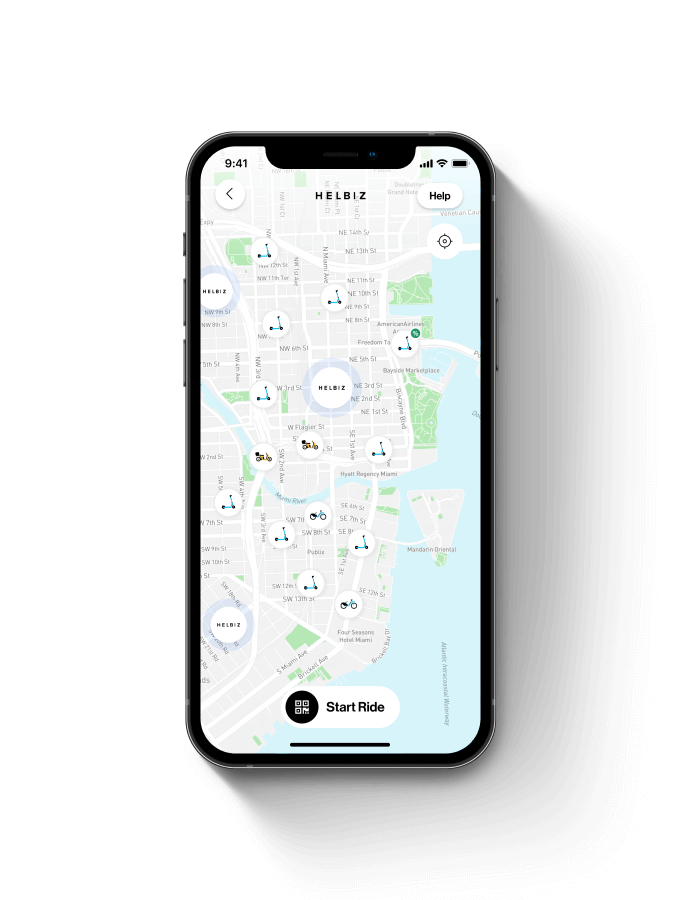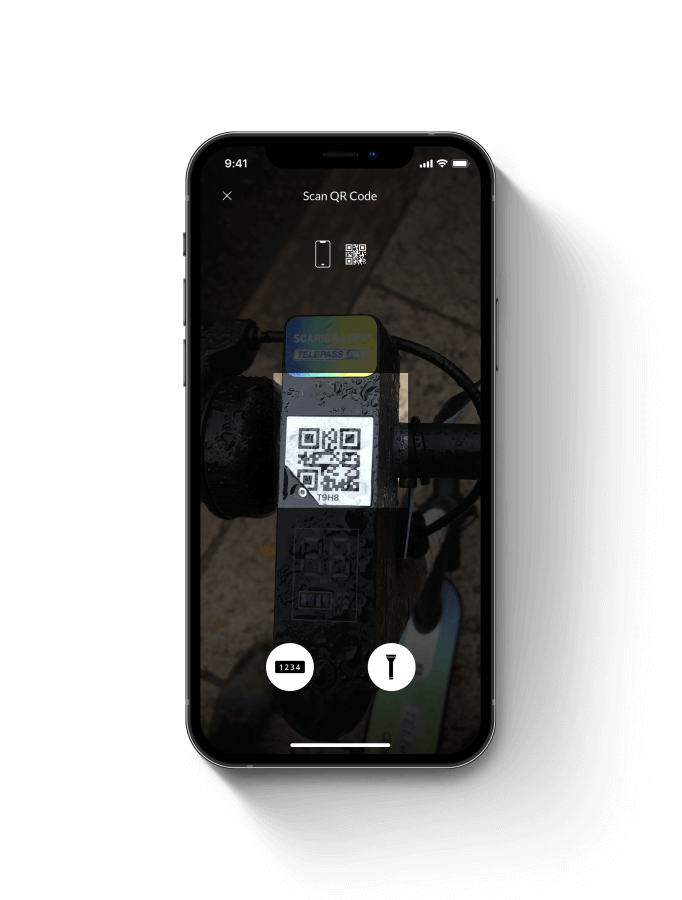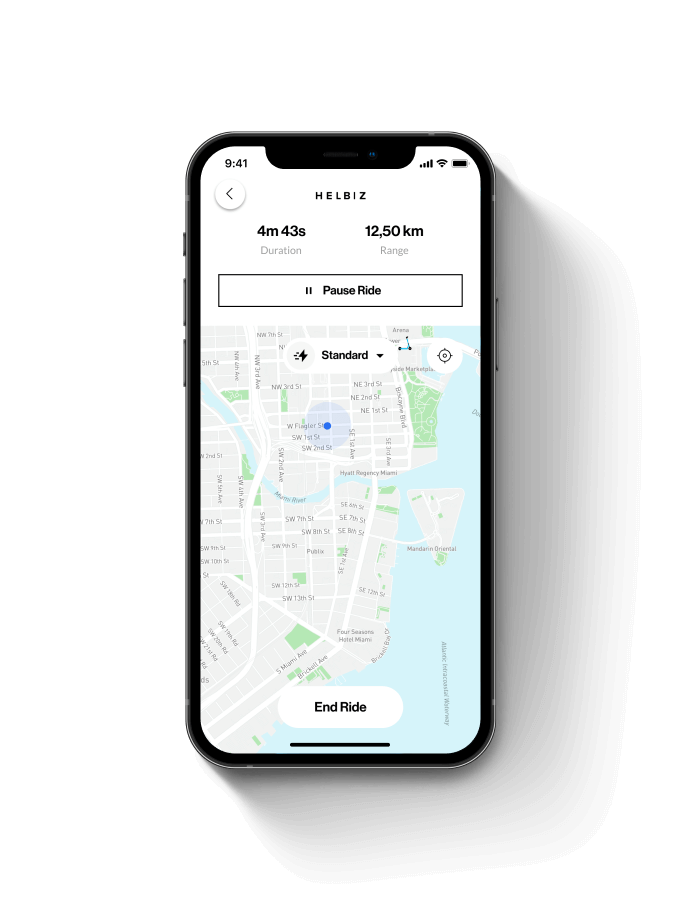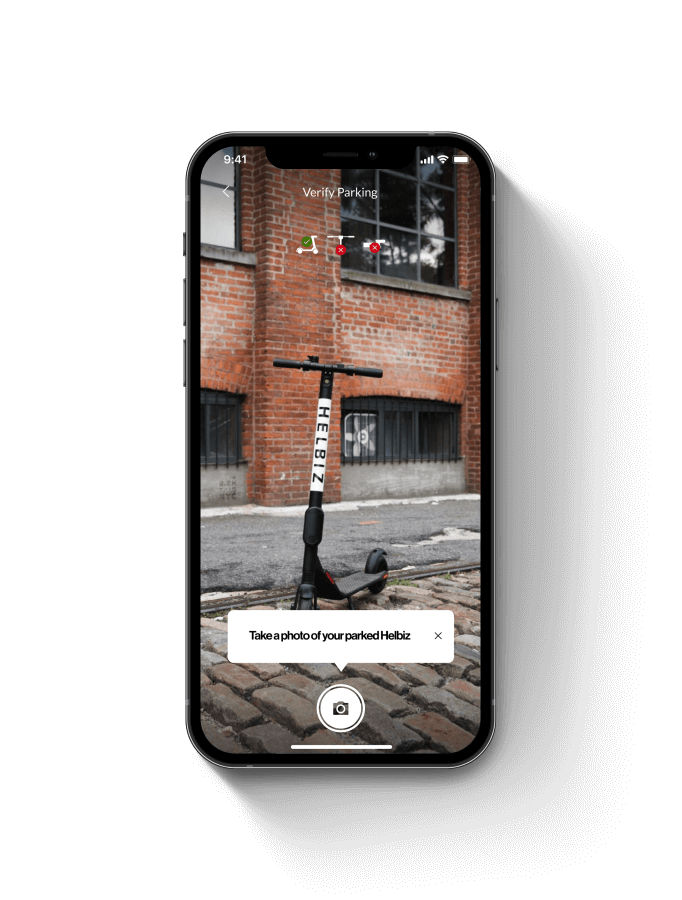 Shaping the future of tomorrow from a technological and environmental standpoint.
Industry leading Artificial Intelligence powered Parking Verification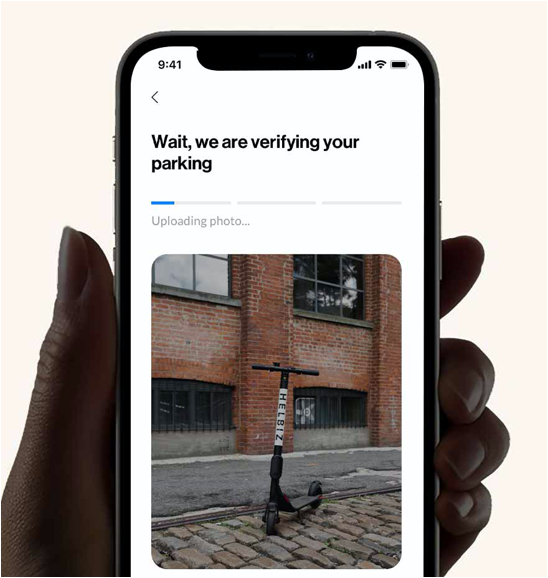 Geofencing on streetlevel limiting speed & access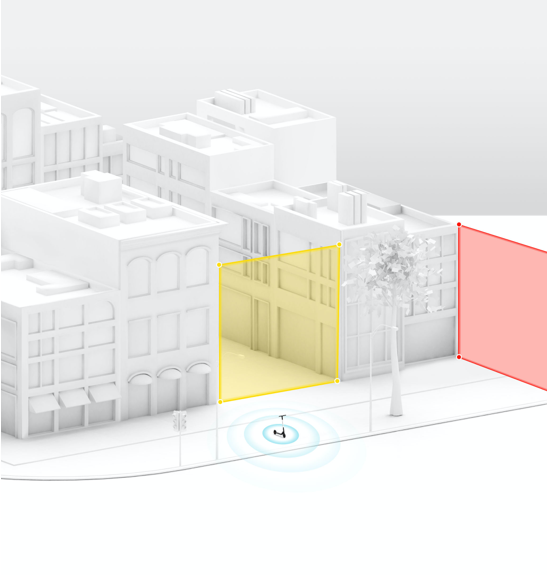 Helbiz Plus
An entire ecosystem at your fingertips.
Re-think the way you live the city with Helbiz's new all-inclusive subscription.
Best in class support 24/7, via chat, phone or email.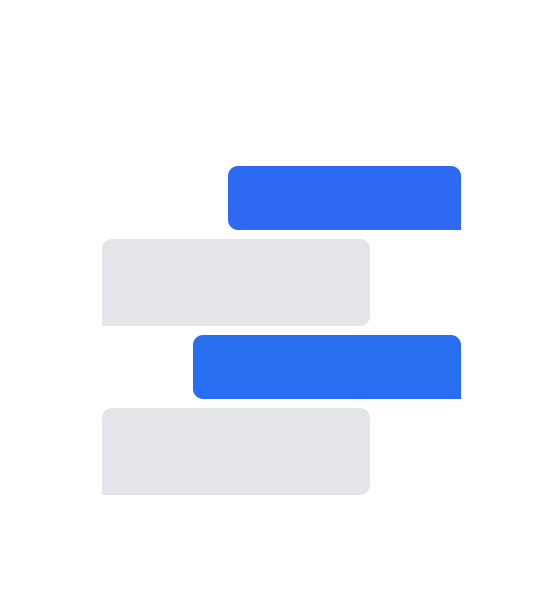 Safety First.

We ensure that riders stay safe and keep the streets of the city safe.
Recycle.

We recycle every single part down to the last bolt and screw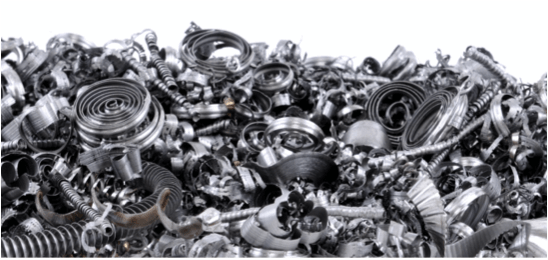 Powered by 100% clean energy in partnership with Enel
Which vehicle is right for you?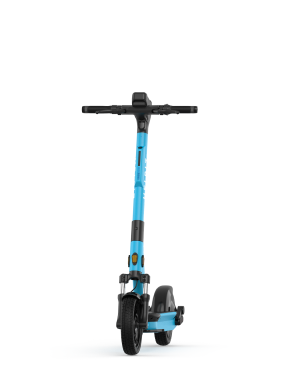 E-Scooter
Electric
15 mph top speed
30 mile range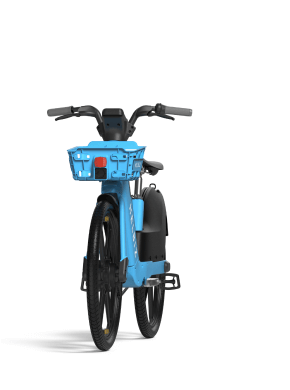 E-Bike
Electric
20 mph top speed
50 mile range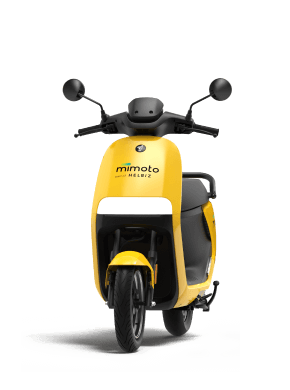 E-Moped
Electric
25 mph top speed
50 mile range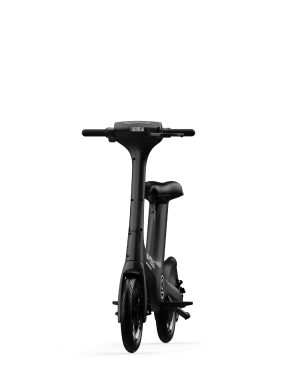 Wheels
Electric
18 mph top speed
30 mile range
Industry leading safety & compliance focus.
Vehicles auto-generate tickets to enable proactive and reactive maintenance
Real-time sensing and protection improve rider safety
Predictive smart fleet rebalancing to ensure even distribution
Over-the-air (OTA) updates ensure rapid compliance
Integrated with multiple data aggregators for MDS+ compliance
End-to-end encryption for user privacy and security
24/7 multilingual customer support by phone, chat and email
AI powered parking verification to prevent irresponsible parking in real time
Helmet verification in real-time using artificial intelligence
Sidewalk detection in real-time using artificial intelligence